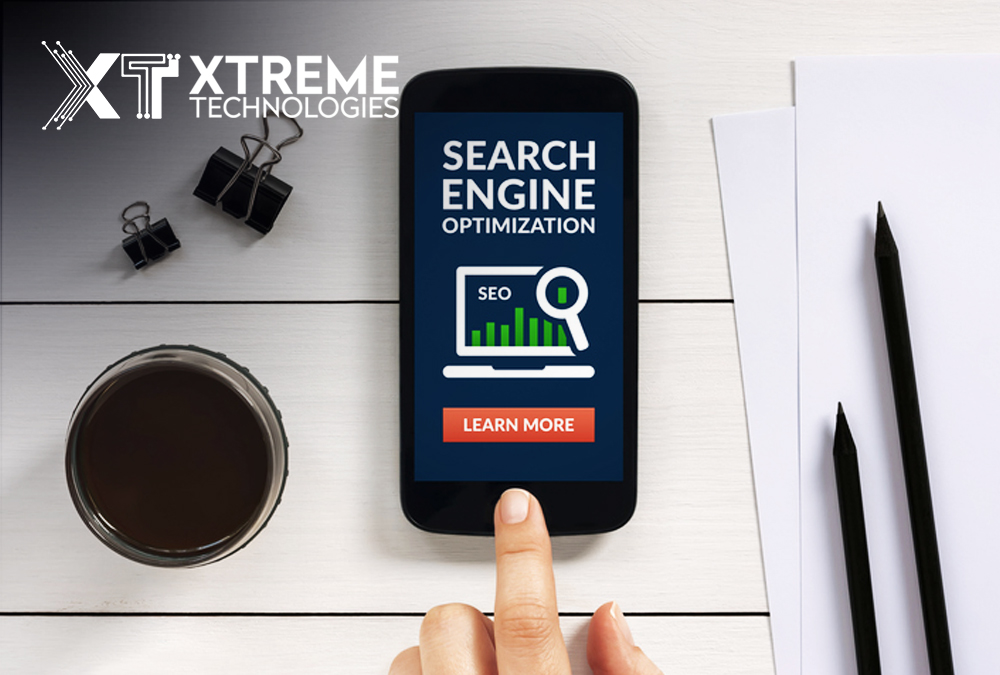 SEO Agency: 7 Tips to Choose the Best SEO Agency
Published on: May 22, 2023
In today's digital world, search engine optimization (SEO) has become essential to Internet marketing. A robust online presence is critical to business success, and an effective SEO strategy is essential. However, SEO can be complex, time-consuming, and requires experience and knowledge to deliver results. Hiring a reputable SEO agency can help businesses increase their online presence and drive organic traffic to their website. But with so many agencies claiming to be the best, how do you choose the right one? This article will discuss top tips to help you choose the best SEO agency for your business.
Choosing an SEO Agency can be daunting to ensure you're selecting the right one. For example, you should ask for references and look at their client results. 
It's also important to ask the agency about their previous client's success. If they are hesitant to provide you with these details, it's a sign that they are unreliable.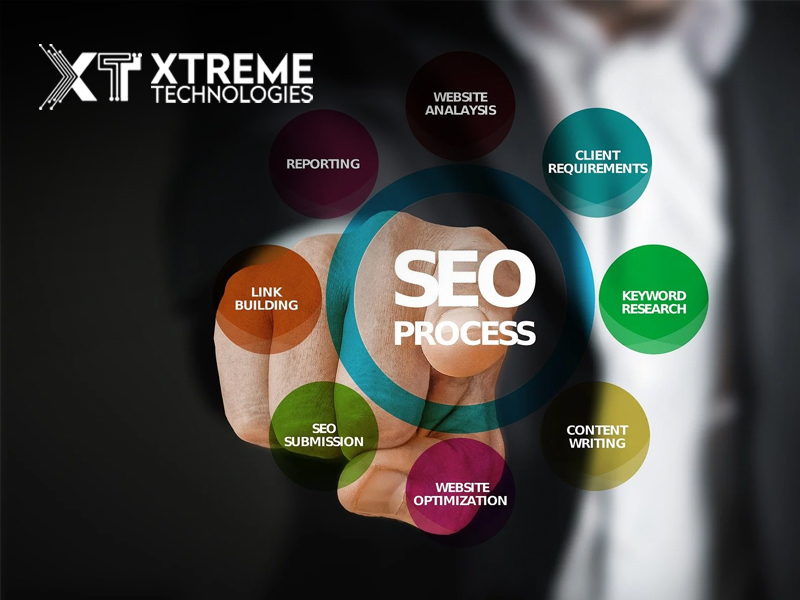 You should also ask the agency how often they will send you reports and what they will contain. A genuine SEO agency will update you on their progress and happily answer any questions you have. In addition, they should be transparent and tell you what will happen to your website when they stop working with you. This is important because Google algorithms are constantly changing, and it's impossible to guarantee results.
Whether you manage your SEO on your own or hire an agency to handle it for you, there are some key things you need to look at. For starters, look at the company's portfolio to see what kind of work they've done. Look for agencies with a strong history of results and a consistent track record.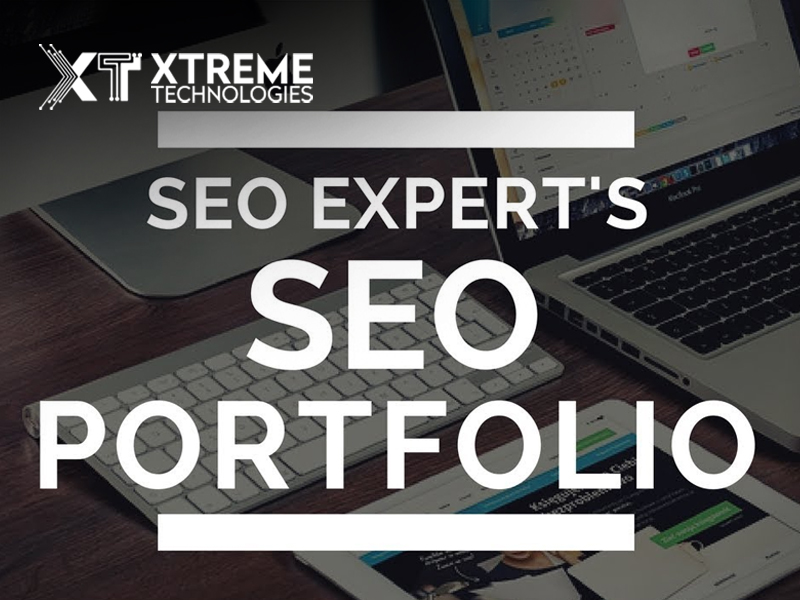 Secondly, take note of the types of services they offer. Ensure that their services align with your goals and match your business needs. For example, some agencies offer SEO audits, while others focus more on content marketing or link building. 
It's essential to understand the pricing model of an SEO agency before you decide to work with one. Typically, SEO agencies will provide you with a quote after an initial conversation about your business's goals and marketing needs. 
Some SEO agencies may charge per project, while others will offer hourly rates.
It's also a good idea to ask an SEO agency about the results they've achieved for past clients. Additionally, a good SEO agency can provide case studies showcasing their previous work. 
A good SEO agency will have a well-designed website that is easy to navigate. In addition, their website should include case studies and information about their services.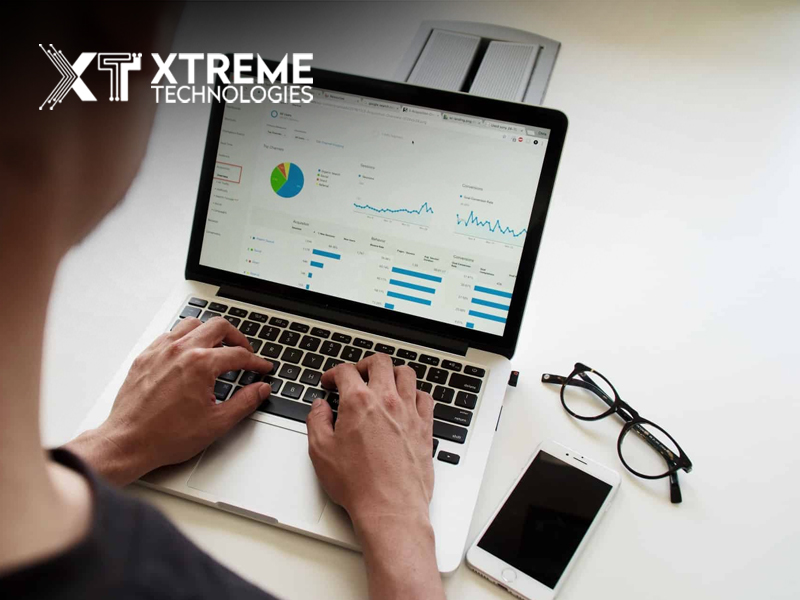 While it is common to see claims about SEO on websites, be wary of agencies that promise a certain ranking within a specific time frame. This is often a sign of black hat SEO, which can harm your site more than reasonably. Additionally, be wary of any agency that asks you to change the content on an optimized page without consulting them first.
It is also essential to look at the SEO Company's past performance. You can do this by reading their case studies and checking out their client list. In addition,
Xtreme Technologies
will be able to provide you with detailed reports that show the progress of your site's search engine optimization campaign.
Look at their social media profiles
The SEO agency you choose will significantly impact your website's rankings and visibility, so it's essential to find one with a proven track record. Look for an agency with a diverse clientele. Additionally, be sure to look at the agency's social media profiles. 
Beware of agencies that make sweeping promises or use unethical tactics. 
Lastly, be sure to check out the agency's settlement methods. A reputable agency will be transparent about its services and explain its processes in detail. 
Look at their Google My Business page
Many agencies look the same and offer similar services, but there are differences in experience and expertise. A wrong choice can cost you time and money, so be sure to choose wisely.
Look for evidence of this in case studies, client testimonials, industry awards, or other examples of their work. This will help you determine if they are the right fit for your business.
Avoid agencies that make promises they can't keep, such as guaranteeing first-page placement or #1 rankings on Google. 
Also, pay attention to how quickly and efficiently they respond to your questions. A good SEO agency will be available via phone, email, or live chat. They should also be willing to adjust their strategies based on your feedback. 
When choosing an SEO agency, make sure that you choose one that regularly sends detailed reports of the performed activities and achieved results. A reputable SEO company like
Dallas SEO Agency
will provide such reports every month, but you should also look for reports that include details on the performance of individual elements.
Ideally, look at reviews from both current and former clients. Remember that the most reputable agencies will charge more than less-experienced ones. You should also be wary of agencies promising fast, guaranteed results. These companies may use shady tactics that could lead to penalties from Google.
Conclusion
Finally, it's essential to consider how long the agency has been in business. This will help you determine how well they've handled SEO projects in the past and how experienced they are. You should also look at how fast they respond to emails and phone calls. And ensure you get a dedicated point of contact to answer your questions and concerns. 
Read Also: What Is The Key Value Proposition Of Google Search Campaigns
FAQs
How do you choose a good SEO agency?
It's important to share your business goals and needs with a potential agency to understand what you can expect from them. Look out for agencies that share client testimonials and a portfolio of past work.
Why choose the best SEO agency?
The top SEO agencies offer a complete range of digital marketing services. They also provide detailed monthly reports backed up by data and analytics.
Finding an SEO agency with experience in your industry or niche is essential. This ensures that they know how to approach your specific needs.
What are the qualities of a reliable SEO company?
The best SEO companies will understand your business and its needs. They will use the right strategies to elevate your online rankings and boost your sales.
A reputable firm won't engage in black-hat SEO techniques that could result in Google penalizing your site. It will also prioritize employee training to keep up with new digital marketing trends, happenings, and techniques.
What is a Good KPI for SEO?
SEO is a crucial component of any website. Whether it's to collect leads for your sales team or sell products for an eCommerce business, SEO helps your content deliver on its goals.
That's why measuring metrics aligning with your business goals is essential. Choosing the proper SEO KPIs can make or break your success.
Tags In