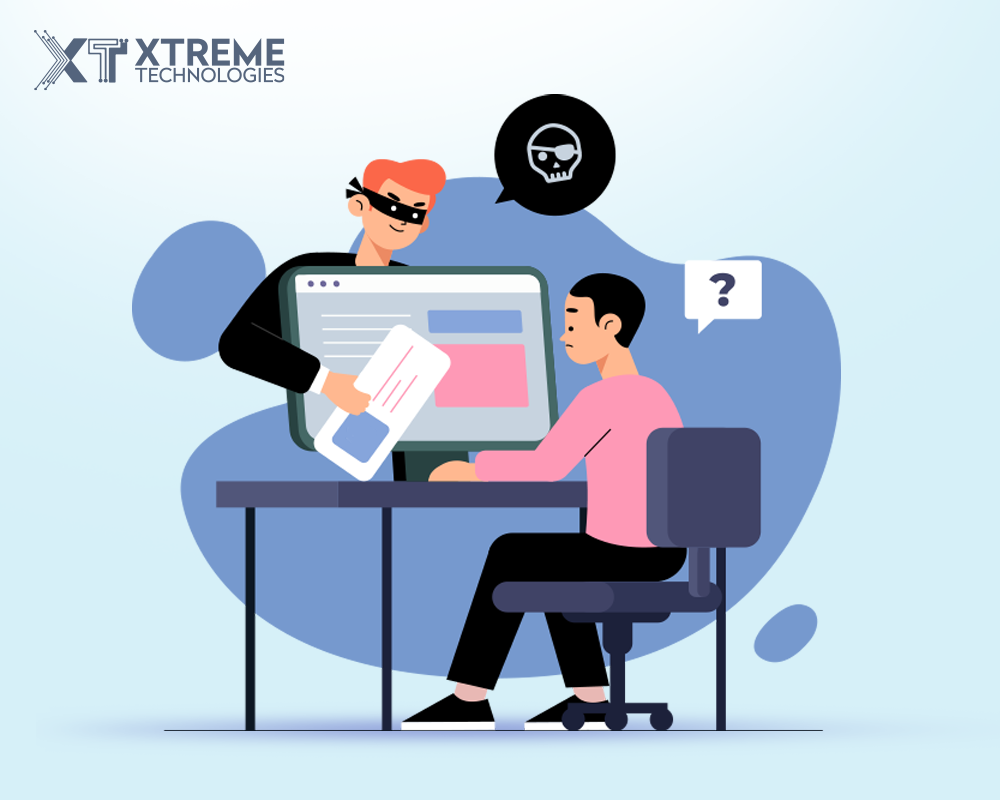 PPC Click Fraud Guide 101 – Reduce Invalid Traffic
Published on: June 18, 2021
As we all know that online advertising is a vast industry. It is so large that in 2020, $144 billion was spent on paid social and paid search campaigns alone. Despite many attempts, the prospect of click fraud looms over PPC and paid social advertising.
This type of digital ad fraud is one of the most prevalent online, affecting an estimated 90% of all PPC advertisers.
So, what exactly is click fraud? Is it the same as invalid or bogus clicks? Is there anything you, as an online marketer, can do to avoid click fraud?
Even though it is a broad topic with many variables, we will delve into the murky world of click fraud to learn what it is and how it affects you.
What Do We Mean By Click Fraud?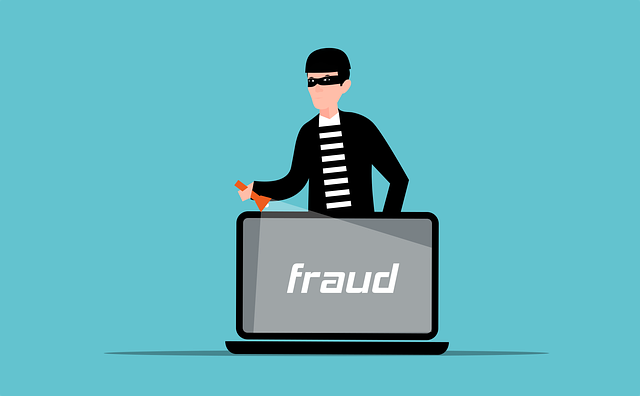 So, what is click fraud? Do you know about it? The act of clicking on an online advertisement with malicious purposes is known as click fraud. This can deplete the advertiser's budget to remove the ad from search engine results or redirect the ad spend to a third party or fraudster.
These bogus clicks on your paid ads can cost anywhere from a few pennies to well over a hundred dollars, depending on your ad's CPC (cost per click).
Click fraud can impact any paid ad, including paid search results, banner ads, video ads, and native ad content.
Do you know how fake clicks are generated? Let's dive in.
Fake clicks on your PPC ads are typically generated by one of the following sources:
Competitors or malicious individuals who wish to reduce your ad spend
Organized criminals operating an ad fraud botnet
Web scrapers and other bots that scour the internet for data
Got it? Do you want to know more? Let's go.
So, according to a study by the University of Baltimore, the global cost of click fraud in 2020 was $23.7 billion. Now you can imagine the cost in 2021 and the coming future.
To put it into perspective, it is estimated that between one-fourth and one-fifth of all PPC ad clicks are from non-genuine sources.
In other words, between one-quarter and one-fifth of your PPC advertising budget is going to fraudsters or non-genuine online traffic.
In the context of click fraud, terms like invalid clicks and ad fraud are used. Although they are related, they are not the same thing.
What Exactly Are Invalid Clicks?
PPC platforms typically use the term "invalid clicks" to refer to any non-genuine click on your paid ads. Although it can refer to fraudulent clicks, it can also mean:
True unintentional clicks by site visitors
Web crawlers
Clicks from the same source on multiple occasions
It sounds better than fake clicks or clicks fraud for PPC networks like Google Ads, Bing, or Facebook.
To be fair to Google and the company, invalid clicks cover all types of clicks, not just fraud.
As a result, invalid clicks most likely refer to the overall volume of fake or non-genuine clicks. Whereas click fraud or ad fraud refers explicitly to those fraudulent clicks with malicious intent.
How to Prevent from Pay Per Click Fraud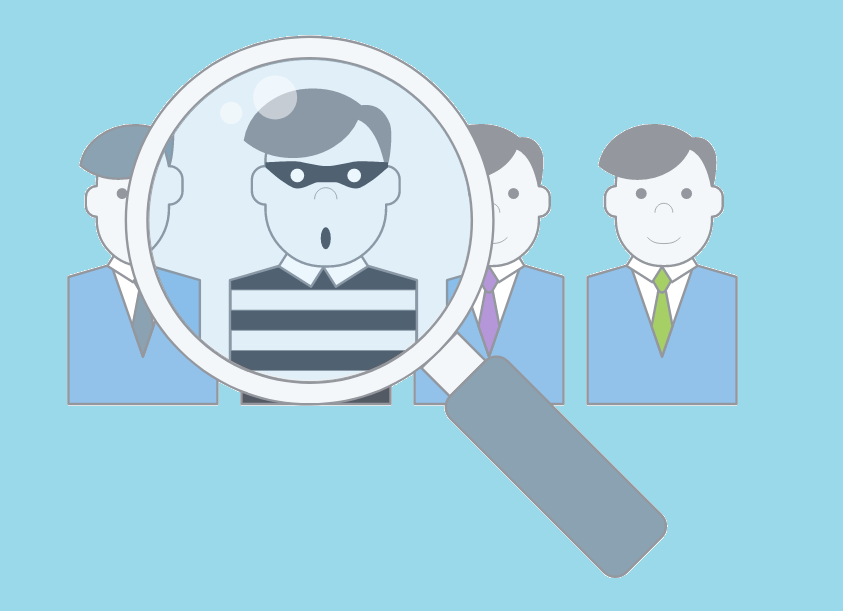 Potential click fraud should always be a problem for any modern and Digital Media Marketing Companies  in Dallas that uses PPC. Click fraud can deplete your budget, raise your CPC, give your competitors an edge, and even lock you out of your PPC account. Unfortunately, it is more common than you'd think.
If you want to ensure that your ad dollars have been spent wisely and that you are not being taken advantage of, you must learn how to prevent click fraud as soon as possible.
Are you unsure how to avoid click fraud? Simply follow these five simple steps:
1) Be Aware Of Your Competitors.
Most importantly, become acquainted with your PPC competitors. When you search for your keywords, who else appears?
Once you've determined this, you can use a tool like ClickForensics, AdWatcher, or ClickDefense to determine when (and if) your competitors click your ads fraudulently. Do you want to know more? Let's dive in.
2) You Should Limit Your Exposure.
To significantly reduce the number of fraudulent clicks, you must only run your ads in particular nations. When it comes to bogus click sources, poverty-stricken countries or have lower labor rates are usually at the top of the list.
3) Keep An Eye On Your Campaigns.
Do you keep an eye on your competitors? If you don't have previous experience to compare it to, you won't tell if something is wrong. Always keep a close eye on your campaigns and know exactly what they're doing and what your objectives are. The Campaign Performance and Account Performance tools in Google AdWords can assist you with this. Sounds informative? Isn't it?
4) Target Only High-Value Sites
What are high-value sites? Do you know about it? Click fraud is heavily influences by low-quality websites. They frequently associate with bots that automatically target your site and your advertisements. To avoid this, only place your ads on sites you know are full of potential customers.
5) Invest In Anti-Fraud Software.
So, do you know the best anti-fraud software? No? Finally, the most effective way to combat click fraud is to invest in a software solution designed to combat it. Explore top software if you need assistance with click fraud.
Sectors Most Affected By Click Fraud
So, which industries experience this fraud? Any idea? No? Let's dive in. It is estimated that click fraud accounts for up to a quarter of all clicks on PPC ads. According to an analysis by the University of Baltimore and CHEQ, the fraudulent click volume for some industry sectors can be even relatively high, costing billions of dollars.
Seems quite high? Isn't it?
We estimate that e-commerce will lose $3.8 billion as a result of the problem. PPC advertisers in education might lose $830 million. Legal marketers lose $193 million per year. Medical and healthcare marketers will suffer a $196 million loss, while online travel will suffer a $2.6 billion loss. Click fraud increased by an average of 14 percent during the Covid-19 pandemic. This was during a period when business was struggling. So, it's the biggest threat. Isn't it?
1) Mobile vs. Desktop
In a study of 1.8 billion clicks, 14 percent of paid search traffic was fraudulent. Compared to desktop click fraud, mobile click fraud accounts for 85 percent of this fraud (15 percent). According to the study, Android devices are the most responsible for rising mobile click fraud, accounting for more than three-quarters (81%) of mobile-based invalid clicks compared to 19% on IOS devices. Android mobile click fraud also doubled during the COVID-19 period, when companies with their backs to the wall engaged in higher levels of click fraud.
With all of those clicks on your PPC ads, you'd think it'd be simple to detect click fraud in your ad campaigns. It can be challenging to detect with the naked eye, but some apparent signs can assist you. See, for example, How to Filter Invalid Clicks in Google Ads.
If you notice one or more of the following warning signs with your pay per click ads regularly, you may want to consider ways to reduce your exposure.
2) Bounce Rates Are Incredibly High.
A visitor may click your link and then click back within a few seconds for various reasons. It's possible that it's not what they're looking for after all or that your landing page was slow to load or poorly designed. These issues are easily remedied by improving the wording of your ads and making a few changes to your landing page. seolist.org
A reasonable bounce rate for PPC ads on Google Adwords is around 40-50 percent. If your bounce rates are lower than that, you're doing well. However, anything above 60-70 percent indicates that you should reconsider your ad, and if that doesn't work, you should consider how to stop those invalid clicks.
3) Increased Impressions and Clicks
Do you want more impressions on your ad? Don't you?
Of course, you want your ads to get a lot of impressions or clicks.
After all, this indicates that you are doing something right.
Increases in impressions and clicks can result from a successful offline ad campaign, seasonal trends, and other unquantifiable external factors.
However, a surge combined with one of the other factors on this list could indicate fraudulent activity.
Peaks in clicks or impressions at unusual times, such as the middle of the night, may indicate traffic outside the country.
Which, if you don't intend to target foreign shores, could raise suspicions.
4) High Traffic, But Low Conversions
There is a lot of traffic, but there aren't many conversions.
Isn't it true that a high number of clicks equates to an increased number of conversions? No, not always. If you consistently see a low conversion rate, it may be worth looking at your ad first.
Consider features like your call to action or how simple it is for your website visitors to complete the required action (check out, get in touch, etc.).
If you notice an increase in traffic but no increase in conversions, this is a major red flag. Enlist the help from our PPC experts to get ROI focused PPC Marketing Services fully tailored to your needs.
Author Bio
Anne Angelou delivers quality content for websites, blog posts, publications, white papers, product descriptions, and social networks. She creates content designed primarily to grab the interest of a targeted audience and the Xtreme Technologies - SEO Dallas Agency. Our clients love her content writing skills.
Tags In