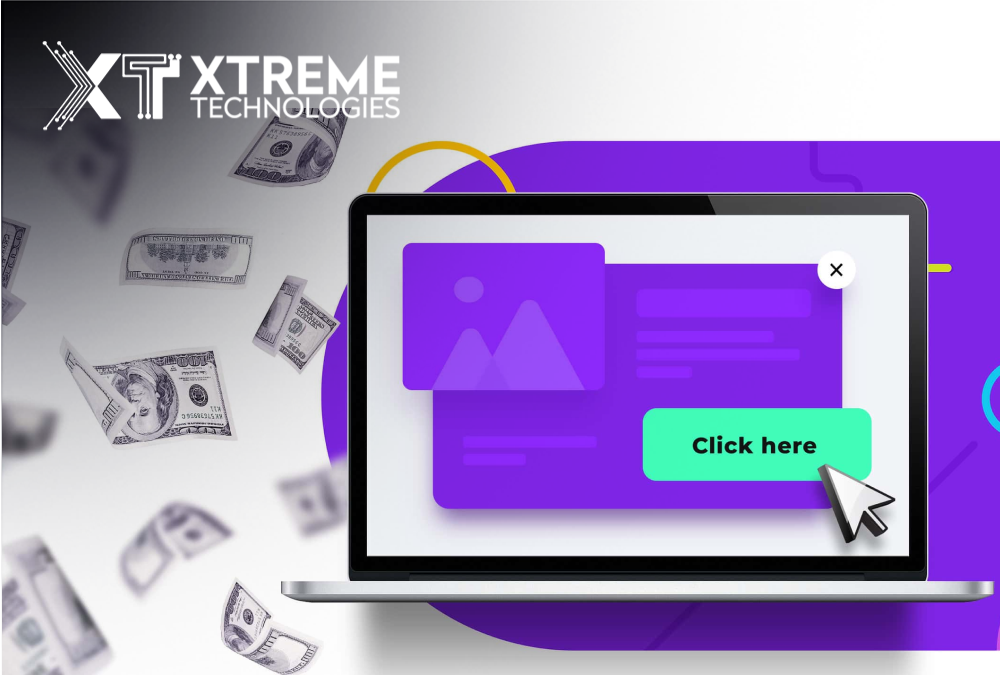 Hire the best PPC Agency – Boost Your Pay-Per-Click Revenue
Published on: May 30, 2023
The best PPC agency will research your brand and audience properly to create effective strategies. They'll also be prompt in responding to your queries and concerns. They also offer better-optimized ad marketing strategies that have a higher ROI potential. They have experience in insurance, hospitality, home services, legal, B2B, and eCommerce enterprises.
Cost-Per-Click – Choose the Best PPC Marketing Agency
The cost-per-click (CPC) model allows advertisers to pay only for the number of times that users click on their ads. This is a great way to increase the number of conversions while controlling costs. However, it is essential to remember that clicks alone are insufficient to drive quality traffic. To maximize the value of your ad spend, you should focus on identifying and targeting high-value keywords and optimizing ad copy.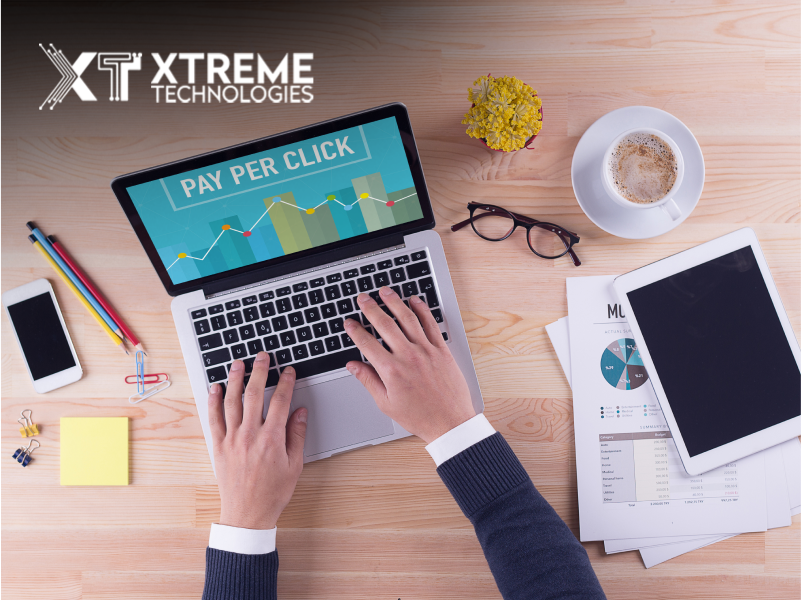 When choosing a PPC marketing agency, look for one with a track record of success in your industry. A good agency should be able to explain how it will increase your revenue and provide data-driven insights. They should also be up-to-date on paid marketing trends and best practices. They should also be able to demonstrate expertise in geo-targeting, tracking, testing, remarketing, and ad copy.
PPC advertising can be a highly-effective way to grow your business, but it can be costly if you don't manage it well. This is because many companies are using this type of advertising, so it's essential to differentiate yourself from your competition. To do so, you must create compelling ad copy and optimize your landing page to convert visitors into customers.
Marketing Support to Businesses
A PPC agency offers marketing support to businesses that want to advertise across multiple paid marketing channels. They typically perform a paid media audit, create a strategy, build ad campaigns, and manage them daily. They also offer reporting and analytics to help you understand how your campaign is performing. When choosing a PPC agency, look for one with experience in your industry and knowledge of the latest paid marketing trends.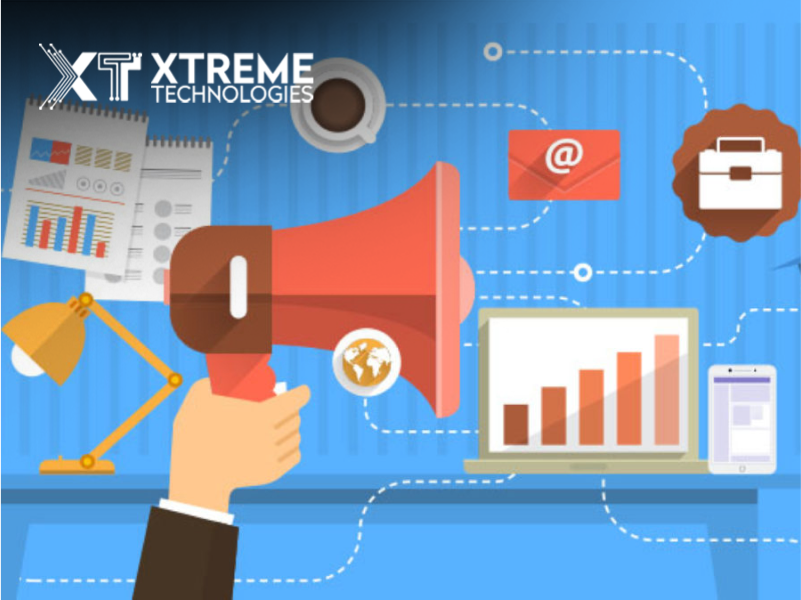 A well-organized ad campaign will also improve your ad copy and landing pages. This will result in better click-through rates and conversions. In addition, it will ensure that your ad copy and landing page align with the user's intent in the search process.
In addition to creating ad groups, a PPC marketing agency can also recommend ad extensions that will boost your ad's visibility and effectiveness. These extensions can include callouts, site links, social proof, and location. These can increase the conversion rate of your ad, which will help you generate more leads and sales.
Boost ROI and Grow Your Business
A PPC campaign can be a great way to generate leads and conversions for your business. A well-managed campaign can boost your ROI and help you grow your business. However, choosing an agency that understands your business and industry is key. The more they know about your business and your customers, the better they can create targeted ads that resonate with people. Also, choosing an agency specializing in eCommerce will ensure they can align your messaging across all marketing channels.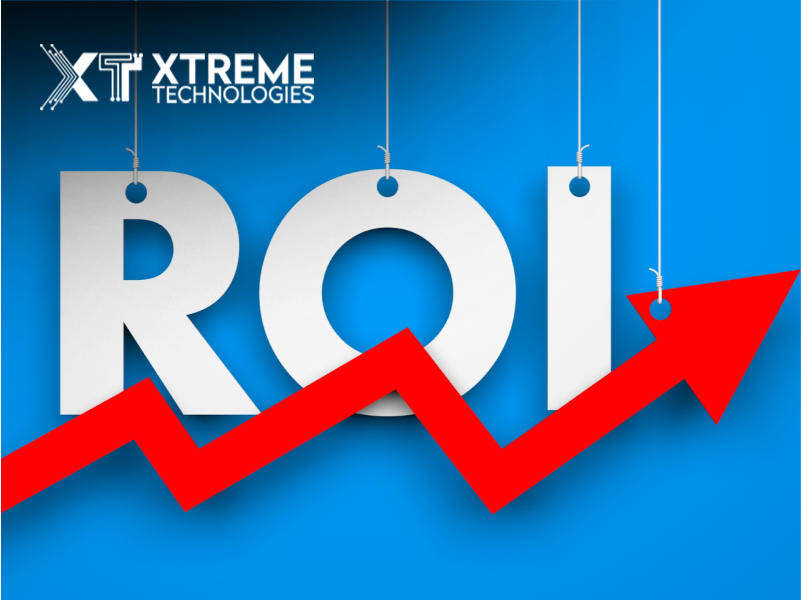 A top PPC agency like Xtreme Technologies can create a comprehensive marketing strategy to meet your goals and objectives. They can do this by identifying and selecting keywords that will target your unique audience, and they can also recommend the best-paid media channels to pursue. They will also monitor your campaigns and assess their performance, ensuring that your budget is spent wisely and you are getting the best ROI.
The best PPC agencies work with small to medium businesses and can deliver the desired results. They also offer a free consultation to determine the needs of your business and identify the right opportunities for you. They can then build a strategy that will deliver real ROI.
Use Advanced Analytics
If you want to improve your return on investment (ROI), a top PPC marketing agency can help you by choosing the right keywords for your campaigns. These keywords are what potential customers are searching for, and they're the key to generating clicks and conversions. A top PPC agency will also use advanced analytics to measure search terms and identify any blind spots in your campaign.
The most popular form of Pay Per Click advertising is on search engines like Google, where advertisers bid for placement in sponsored links that appear when a particular keyword is searched. These ads are often displayed above organic search results but can be costly if they're not targeted correctly. A top PPC agency will be able to minimize these costs by targeting specific demographics, maximizing ROI by using the most valuable keywords, and improving ad copy by removing words that are unlikely to convert.
When choosing a PPC agency, ask them to show you the metrics they're tracking and how they use these to influence their campaign recommendations. Look for a PPC agency with a track record of helping clients achieve their business goals and one willing to share case studies and client references. A good PPC agency will also provide you with monthly data reports that are easy to read and understand.
Conclusion
Some top PPC agencies specialize in specific industries or marketing verticals; some are small firms that work closely with their clients. The advantage of a smaller firm is that it can offer you a more personalized experience and may have a better understanding of your industry's unique needs. A small PPC agency may also have the flexibility to adjust its strategies quickly as your market evolves.
Read Also: 5 Ways to Outperform Your Competitors Using Killer PPC Ad Copy
FAQs
How can a top PPC agency help grow my revenue?
A top PPC agency can help grow your revenue by leveraging its expertise to optimize your PPC campaigns. They conduct in-depth research on keywords, target audiences, and competitors to develop highly targeted and effective ad campaigns. By using data-driven strategies, they aim to increase your ad visibility, drive more qualified traffic to your website, and ultimately boost your conversion rates, leading to higher revenue.
What are the benefits of hiring a top PPC agency?
Hiring a top PPC agency offers several benefits. Firstly, you gain access to a team of experienced professionals who stay up-to-date with the latest PPC trends and strategies. They have a deep understanding of the intricacies of PPC advertising and can make informed decisions to improve your campaigns. Additionally, a top agency can save you time and effort by handling all aspects of your PPC campaigns, including keyword research, ad creation, monitoring, and optimization. This allows you to focus on other essential aspects of your business while knowing that your PPC efforts are in capable hands.
How do PPC agencies optimize campaigns to increase revenue?
PPC agencies optimize campaigns by employing a range of strategies. They conduct thorough keyword research to identify high-performing keywords relevant to your business. Targeting the right keywords ensures that your ads reach your intended audience. Additionally, they continually monitor and analyze campaign performance, making data-driven adjustments to maximize your return on investment (ROI). This may involve refining ad copy, adjusting bids, testing different landing pages, and implementing conversion tracking to optimize conversion rates.
How can I choose the right PPC agency for my business?
To choose the right PPC agency, consider their experience and expertise in your industry, their track record of delivering successful campaigns, and their approach to client communication and collaboration. Ask for case studies or client testimonials to gauge their effectiveness. It's also beneficial to schedule consultations with potential agencies to discuss your goals, expectations, and the strategies they would employ to help you achieve success. This allows you to assess their knowledge, professionalism, and compatibility with your business.
Tags In