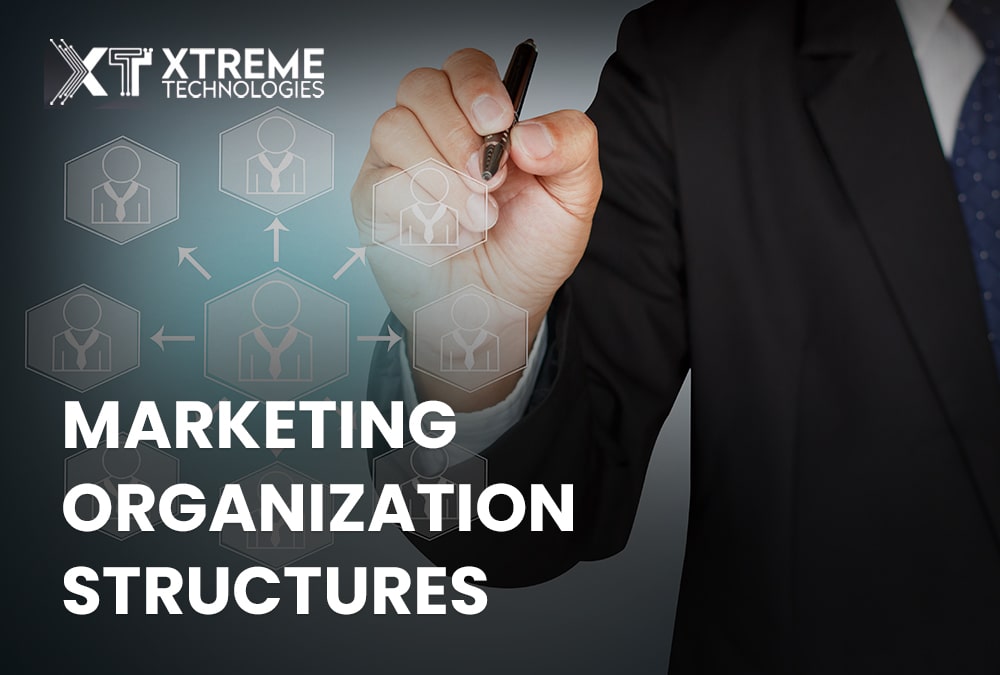 Five Marketing Organizational Structures that Will Grow Your Business
Published on: June 07, 2022
Marketing is a must-have for any Affiliate, promoting any program. Because it requires a focused and reliable strategy to run everything at once, however, introducing an effective marketing organization structure can be great for your business.
With a strong marketing strategy, your team needs to know what to expect from them. A company's success depends on a clear understanding of the employees and their roles. It makes your management run smoothly, enabling your team to work together.
However, not every business model suits every company. If you want to be associated with a good and accurate marketing organization, you have to make the right choice. Now you need to know what might be best for your business. Today, we will tell you about five structures that you will benefit from reading. And it will help you to understand how they work, and what are their advantages and disadvantages.
What is the Marketing Hierarchy?
It's part of the marketing department. It sets the standard for your authority and sets out the basic goals for your business. It also highlights representative jobs, organizes workers, and integrates your teams. There are a variety of hierarchical designs available in the market in different shapes and sizes, but they are all the same in terms of quality and meet your needs. They create a framework that enables the marketing department to work successfully and achieve its goals.
As the Marketing Organization Survey 2020 shows, marketers are now reducing the downside and building "more efficient and accountable organizations." According to the research report, 27% of marketers use a functional marketing organization structure in their business.
The Role of Marketing in The Organization
5 Types of Marketing Organizations
There are five types of marketing organization. Each structure has its advantages and disadvantages. Remember that what works best for your business may not be appropriate for anyone else. The structure of a company depends on its size, products, customers, and type. We have a lot of systems out there now to see which one might be beneficial for you.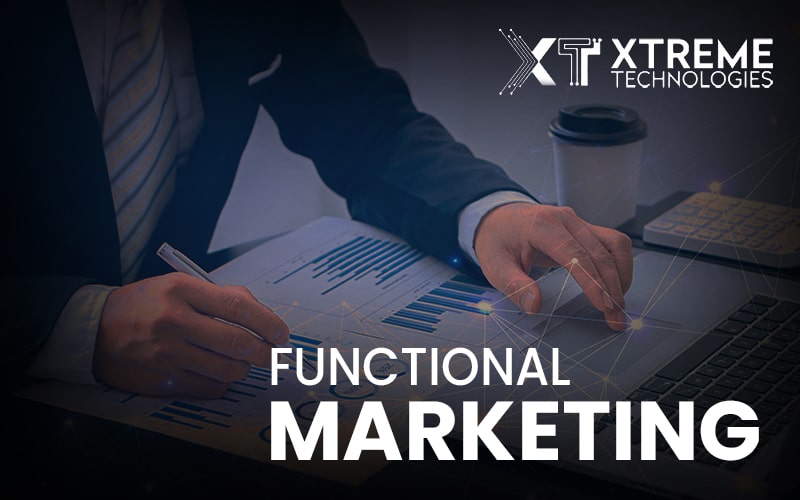 1.      Functional Marketing
A functional marketing hierarchy describes the design of your company and is built around the marketing tasks it has to perform. According to sources, 27% of marketers are interested in using this model. The functional structure performs the function of communication and cooperation between different departments. It also makes it easier for each employee to identify and assign specific tasks.
This structure allows them to become more proficient in marketing functions, which improves employees' performance in marketing tasks. However, you can use this framework for an e-commerce business as it fits the sector like Amazon uses for commerce business. In addition, large organizations love it, and it is ideal for companies with a stable environment. But it also has its disadvantages, such as poor communication, lack of creativity, and lack of flexibility. In addition, it can be not easy to get people into a functional frame.
2.      Divided Marketing
Divided marketing hierarchies allow firms to tailor to specific segments of the consumer. A team is assigned to each consumer segment, taking into account the young person's needs and taking responsibility for tailoring the marketing program to their liking.
This design works admirably for organizations that involve many clients and a complex transaction process. Organizations can guarantee that clients are constantly connected, allowing for smooth correspondence between different divisions.
In addition, organizations using this model can decide how best to distribute based on their goals and the resulting user insights. Similarly, associations using this model can conclude how we can better communicate our goals in the light of client experiences.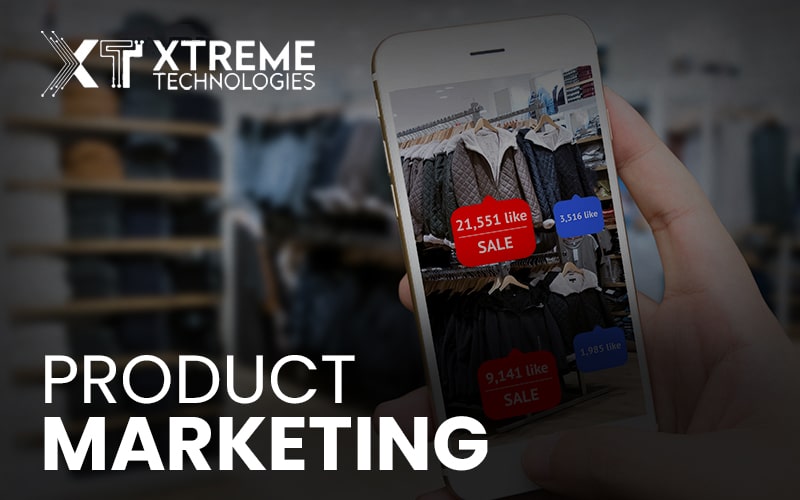 3.      Product Marketing
It is one of the busiest marketing campaigns because their teams have a lot of current work, including target audience research, content marketing, and analytics, branding partnerships, etc. Each group has its group of advertisers. Their responsibility is to develop an account for strong marketing strategies for their specific product line. The product marketing hierarchy is the preferred model for different companies and looks like this:
This model allows organizations to focus on targeted market sectors, respond to changing trends and meet customer needs. However, the lack of unified control and copy jobs in different divisions may determine the suitability of the exercises. And it can be not easy to quantify. To deal with this test, organizations can think of combining comparable items.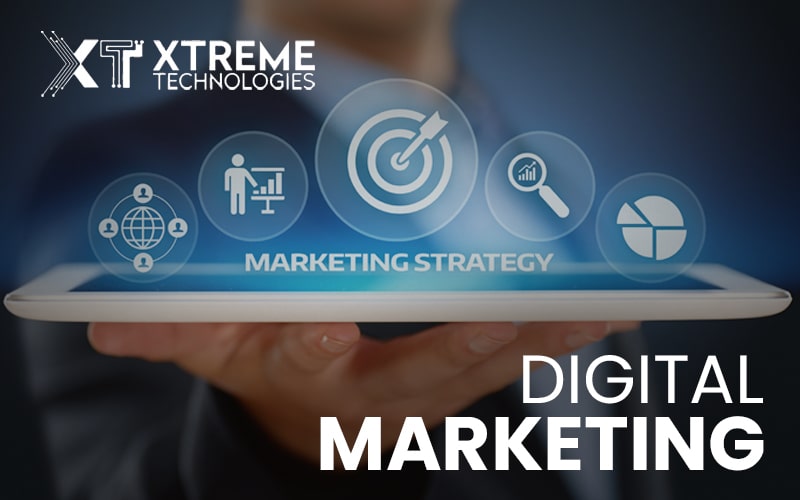 4.      Digital Marketing
Digital marketing associations are fundamental to any organization that needs a web-based presence. If your business has a dedicated group to deal with every step of automatic promotion, you can create and perform an integrated technique to reach the group of your interest.
The design of a computerized promotion division varies depending on the organization's size, yet it often involves a mix of individuals with different backgrounds and abilities. This organization may have specific groups that focus on digital marketing, such as search engine optimization (SEO), paid search engine advertising (PPC), graphic design, and content marketing. As of today, there are many digital agencies that improve your Local SEO of your site to increase the visibility and traffic of its organic search. Freelancers, consultants, and agencies all offer SEO services.
This expertise allows each team to become experts in their field, which leads to improvement for the company. Depending on the model you use, your structure may look the same.
5.      Hybrid Marketing
In today's world of automation, organizations need to adapt to the ever-changing market. One way to do this is to promote a progressive system through hybrid or matrix marketing. This design allows organizations to combine the benefits of both a useful and a divisional framework to perform best in two places.
These frameworks have many beneficial benefits. One of which is that the functional structure works on a central basis, with each department having its head reporting to it. It allows for better communication and coordination between departments. One of the major benefits of a hybrid marketing organization is that it will generally be more responsive to search changes. Because it is adaptable, it can adapt quickly to new conditions.
More Suggestions About Organizational Structure
The hierarchical market designs recorded above are among the most famous. However, there are more you could look over. For example, a linear association structure is an administration style where all representatives and supervisors report to one chief. This sort of association is normal in private companies and advertising associations. The linear association structure is straightforward and can be powerful when the organization is small and everybody reports to a similar individual. In a promoting firm, you can utilize the direct structure to control data progression starting from the top. Nonetheless, this can likewise be restricted because it doesn't consider horizontal communication among representatives.
The latter is an expected organizational structure in which specific and short-term plans are assigned to departments that report directly to the top management. Businesses often fluctuate due to the workload, so this structure makes it possible to quickly assign and terminate specific teams for the project as needed.
Final Result
Now, whenever you go to choose the organizational structure. So decide by thinking about both your current needs and future needs. If you plan to launch several products next year, you know how useful it can be to have a product-based marketing framework.
Tags In