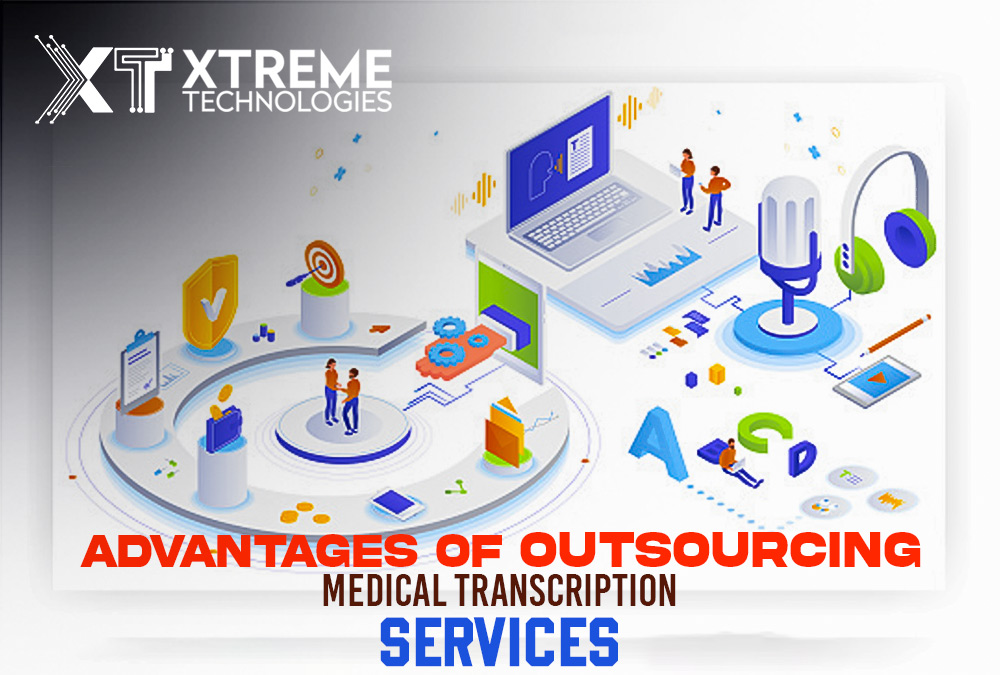 8 Best Advantages of Outsourcing Medical Transcription Services
Published on: September 06, 2022
  Healthcare is one of the most essential and sensitive industries in the world. For a very long time, healthcare Facilities have been providing dictation and accounting service to the patient. This process takes a lot of valuable time. It is also quite expensive because you must create a whole experience team to do this job. A single mistake in this job will be very costly for the facility. Nowadays, most facilities use medical transcription services, which is now significant for every healthcare facility. This service allows healthcare to focus on the patient's concern and leave the rest to the medical transcription services. These services are very beneficial for any healthcare facility, like no data errors, reducing investment, and many more.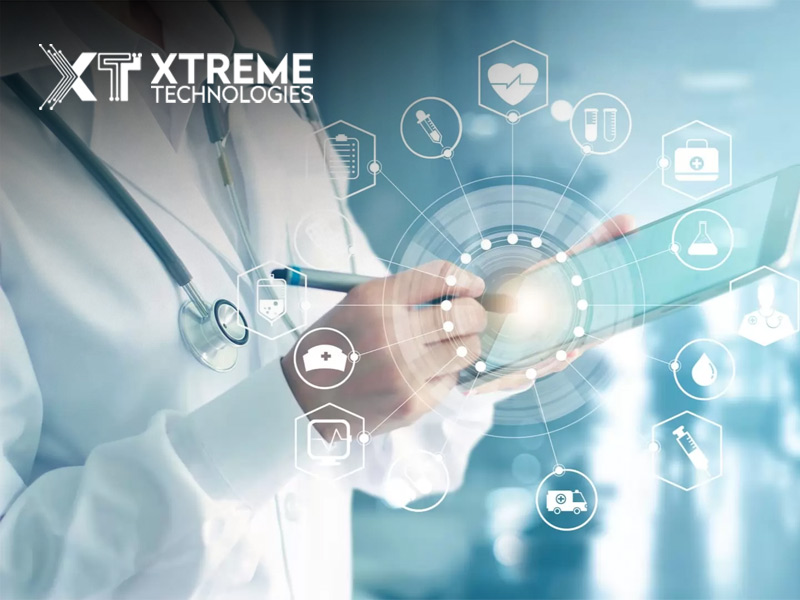 Here are the best 8 advantages of outsourcing medical transcription services:
1) Trained Team
Medical transcription services are not just collecting the documents, writing down some notes, or just collecting the data. It is a massive responsibility because there is no room for mistakes. While outsourcing the transcriptionist, you must ensure that you are hiring an experienced transcriptionist. You should know about all the medical terms and other things. Hiring an experienced transcriptionist will help you handle customers and improve customer satisfaction.
2) Cost Effective
One of the best and most important advantages of outsourcing medical transcription services is cost-effectiveness. When you handle all these in the house, it will be costly. You will need resources, capital time, a whole experience team, and a focus on accurately completing all the tasks. While doing the job, you are not allowed to make any mistakes because it is a huge responsibility, and a single mistake can occur a lot of difficulties. The best part of outsourcing these services is that you have to pay per patient. You will have to pay the back office outsourcing service according to the number of patients. Let's suppose there are no patients in a whole day, so you don't have to pay anyone.
3) High-Quality Patient Care
After the pandemic, the whole world became health conscious; due to this, patient traffic is much more than ever before. Outsourcing medical transcription services are helping a lot in handling all the patient's data memos and documents. Outsourcing these services will help you gather the data or documents but also helps you to increase the level of patient care, and they provide high-quality patient care as they are experienced in it.
4) Improved Report Availability
The most crucial thing in medical transcription services is the patient's data. It is password protected and can only be accessed through a specific keyboard. The most crucial thing in medical transcription services is the patient's data. Report accessibility is now effortless for everyone to view, print, and distribute all medical documents with just a keyword or password. This process is done while ensuring patient confidentiality at every stage.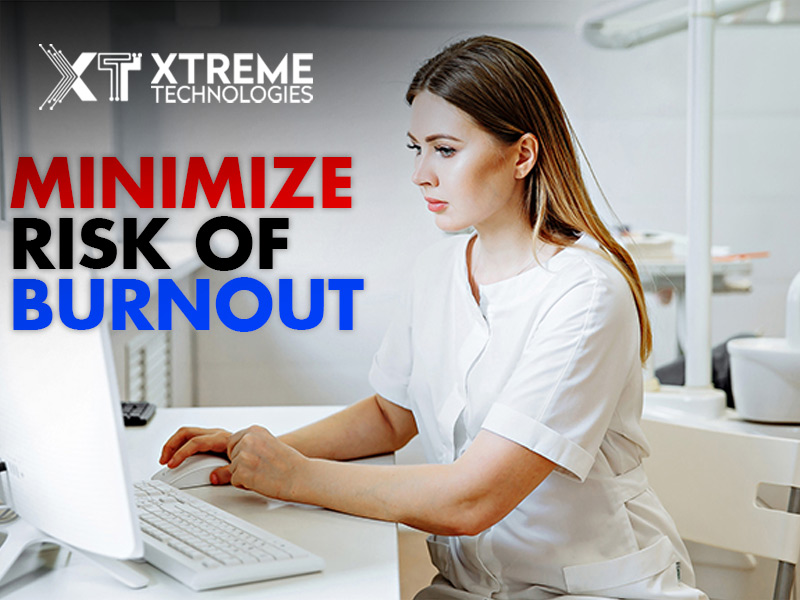 5) Low Risk of Burnout
In medical facilities, you must ensure that you provide the best services to every patient. Even though no new patients are coming, you have some admitted patients who have to provide them with the best services. Providing good healthcare is not only the job of doctors, nurses, or compounders, but many employees also take part in patient care. While providing care, there are a lot of chances of burnout, affecting the quality of patient care. Hence outsourcing medical transcription services is the best option to minimize burnout.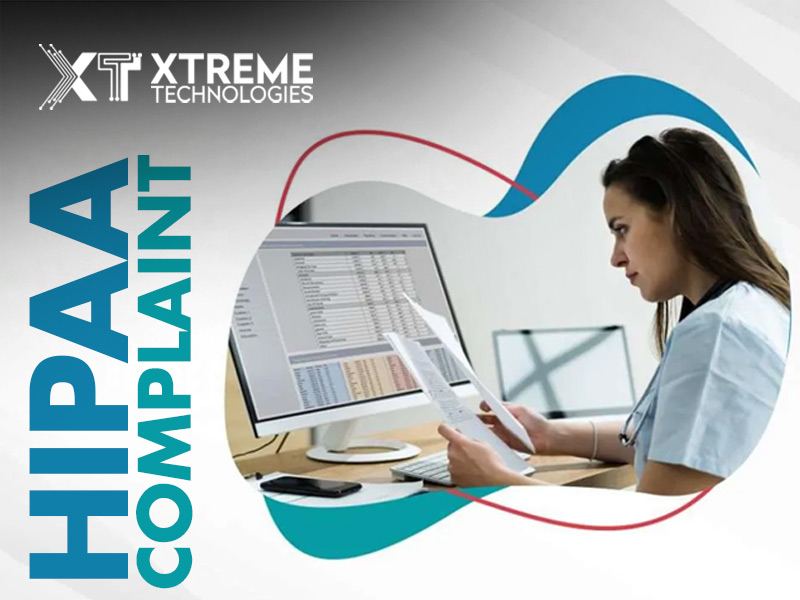 6) HIPAA Compliant
The HIPAA (Health Information Portability and Accountability Act) is the privacy rule for protecting sensitive patient information. This act's main motive or goal is to protect and secure the patient's data, which can only be accessible to authorized personnel. While outsourcing, you must ensure that you are outsourcing the HIPAA-compliant services. It will increase your customer satisfaction, and it will also decrease any difficulty regarding privacy of anyone.
7) High-Quality Medical Records
Medical transcription services are now pervasive and vital for any health facility because during transcriptions. It is crucial to follow HIPAA rules in all medical procedures. All patient documents should go through some processes to avoid any mistakes. A proper QA should involve editing, proofreading, and reviewing the completed patient's data. Outsourcing companies always work according to HIPAA rules and make sure that they are not making any mistakes.
8) Reduced Investment
Running a full-fledged in-house Medical transcription department will be very expensive, and it takes a lot of investment as it requires skilled resources, time, software, and technologies to download, type, transmit, and submit the documents. On the other side, a healthcare facility outsourcing medical transcription services will save a lot of investment and will also be very beneficial for the facility as they provide the best patient care.
Conclusion
Everything runs according to trends and technology. Nowadays, it is imperative to satisfy the customer because they have many options and are free to go anywhere. Every healthcare facility must outsource a medical transcription service to provide the best patient care and help them grow more.
Tags In