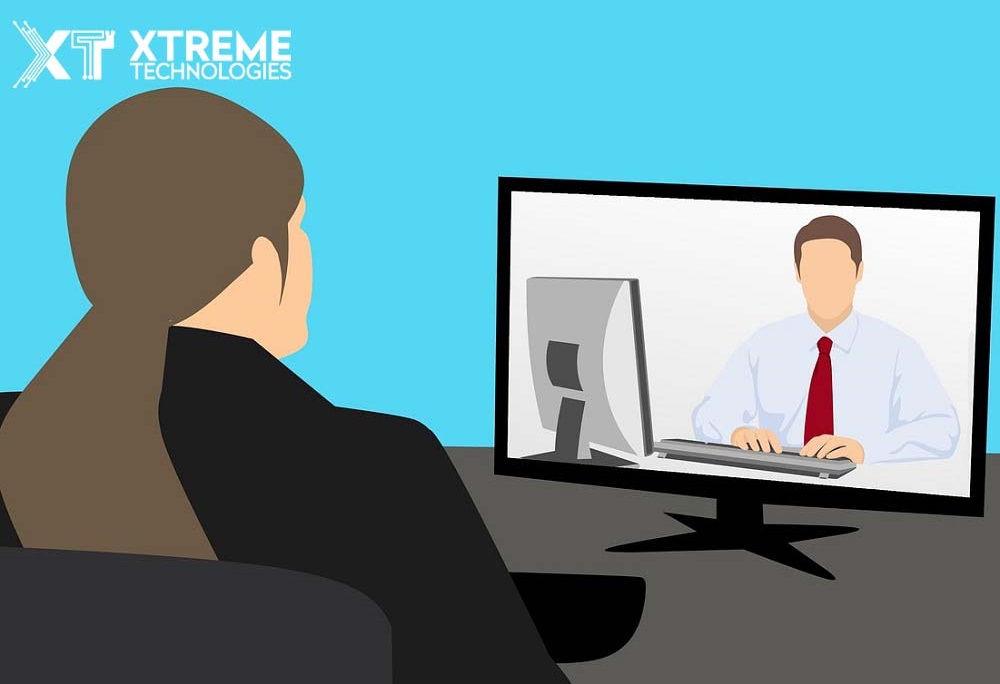 4 Important Reasons of Video Call in Contact Centers
Published on: August 27, 2022
Customer experience is critical for businesses, especially those offering contact center services and omni-channel solutions to customers. If you belong to an organization that considers it its duty to meet the demands of its customers, you can use CX to improve business. It provides you with live video customer service and customer support. In this, you can show or teach the customer how to do something and see what they are doing. Importantly, it provides a better and more efficient solution to the problem rather than just verbal communication. Since Omni channel means visibility across all channels connected, why not include video-based customer service for more effective interactions?. Nowadays, industries are becoming quite sophisticated, and organizations have adopted multiple communication channels with their customers with Video Call in Contact Centers . However, in recent times, only video chat has gained the upper hand. They are now incorporating video call in contact center software into their companies, including healthcare for telemedicine, retail for purchasing support, education for online classes, banking for investor relations, day-to-day team Business services for support, fashion, and cosmetics for virtual testing, etc.
Important Reasons of Enabling Video Contact Center Support
1.      Real-Time Support
Omni-channel contact centers provide better service and prioritize the customer over the communication channel. By using advanced tools like screen sharing, real-time support provides the customer with an Omni-channel experience. These are especially good for contact centers that offer technical support. Instead of waiting for customer transfer calls and leaving the brand out of frustration, your agents guide them individually. However, just as good customer service can increase your brand value, bad customer service can also decrease its value. It can cause your business to suffer. But the fewer the number of touch points, the faster the resolution, and the happier the customer.
2.      Better Quality and FCR
Agents in video call software use average voice software. However, This software helps to point out problems quickly. It saves them a lot of time, often wasted in understanding the problem. In addition, it helps to exchange additional information while video chatting, reduce their average handle time (AHT) and increase their first call resolution rate (FCR). It improves responsiveness. Moreover, satisfying the customer thereby increases their trust in the brand. You can enhance quality delivery by using webcams to diagnose concerns and highlight the root cause quickly. The customer can get a high-quality service experience by focusing on them.
3.      Personalization
As a customer, we want to feel heard and felt; the way to do this is to provide a personal touch. Using co-browsing and collaborative calls, you can allow users to engage virtually with a product or service anytime. Although, today's virtual try-on applications require video powered by AR technology. Currently, you can do product demos for consumer brands, cosmetics, and fashion industries with follow-up support. By adding visual interaction, you can determine what the user is missing or doing wrong. It provides support to deal with every issue. Video chat brings a human face to the support provider, helping your agent understand customer problems, identify queues, and respond with research.
4.      Price Effectiveness
Call center services are essential for customers because they can handle demonstrations, transactions, support services, and post-call support using video conferencing tools. These tools help save travel costs for personal meetings and field visits to video call centers to resolve customer issues. These are less expensive than a repeat customer spends on follow-ups. It creates promising opportunities to cross-sell and upsell your agents. As a result, once the relationship with the customer is established, your income also increases.
Final Thoughts
In conclusion, Having video customer services for call centers is very important, especially when your customers get to know your organization's culture and environment. However, It not only creates convenience for the customer but also brings out the human presence consumers crave today. Also, you can get direct feedback from customers. Video calling in call centers is crucial to making you stand out.
Tags In